With a team of skilled and certified electricians, we offer a wide range of services that ensure the safety, efficiency, and reliability of your electrical systems. Whether you need routine maintenance, repairs, or installations, we are here to power up your home or business
Get in touch with a local electrician in Adelaide now!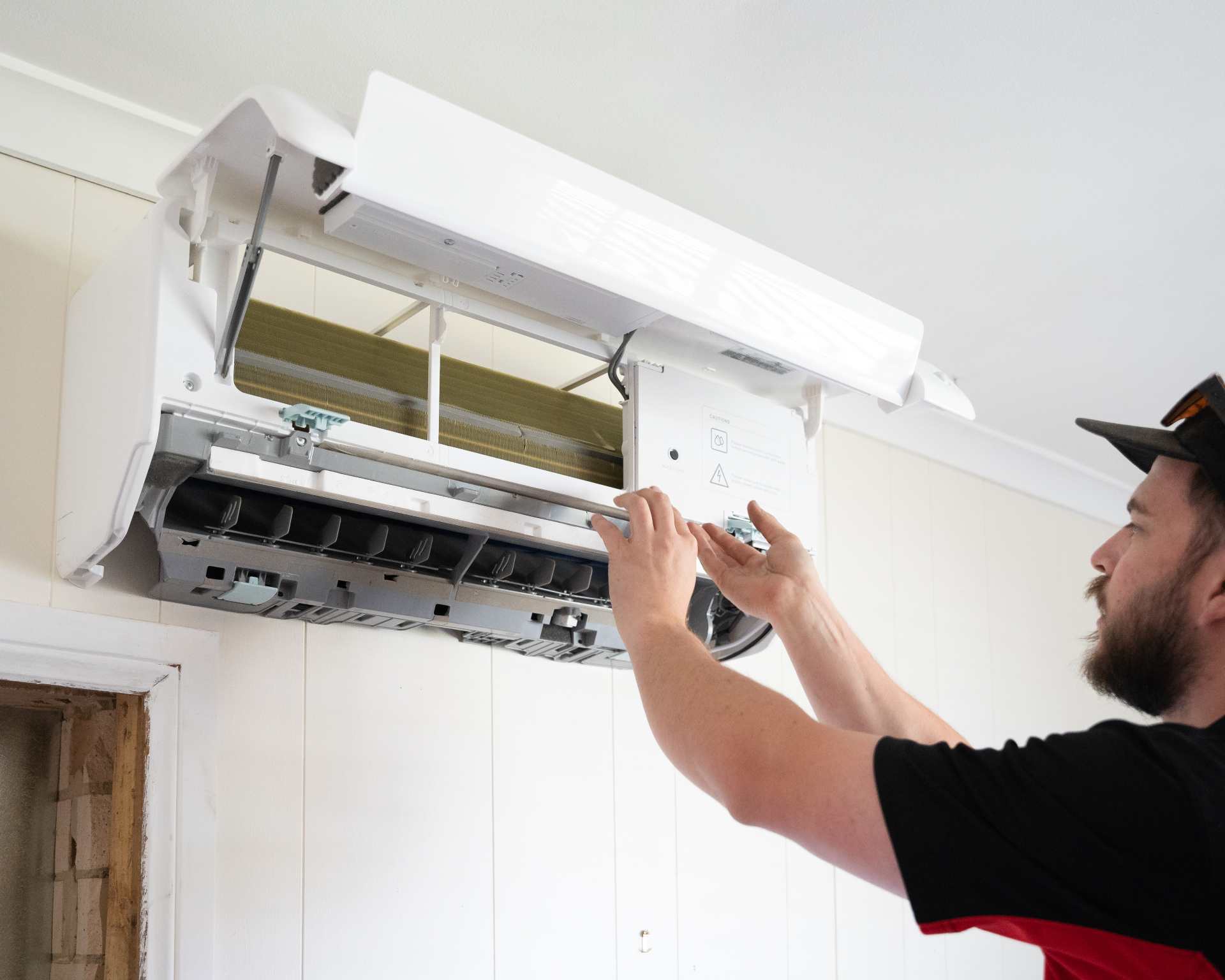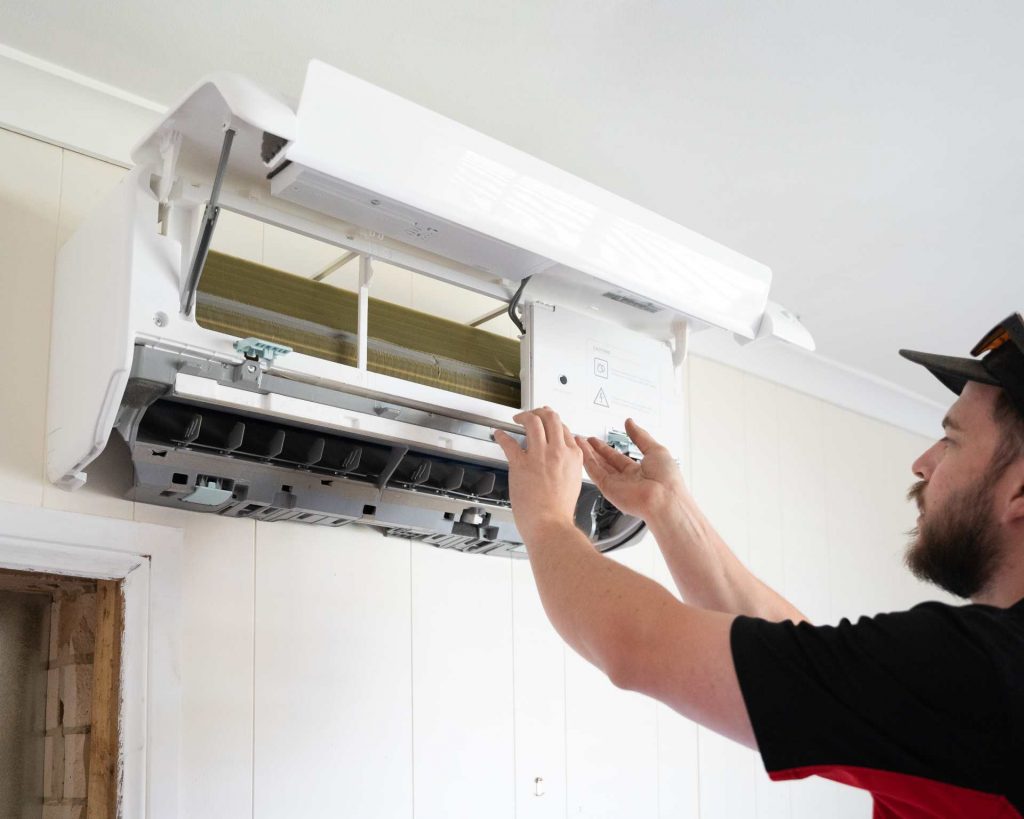 Emergency Electricians Adelaide
Need an electrician fast? Fawcett Electrical offers quality, on time, expert service, 24 hours a day 7 days a week. Our local licensed electricians are always ready to assist you with any electrical emergency you may have.
Professional Electricians Adelaide
We provide complete electrical services Adelaide, including electrical installation, for a range of clients, large and small. We aim to provide quality, cost-effective, and reliable services. Our team can cater for all your electrical needs, from fit-out to ongoing maintenance.
We are a fully qualified and certified Adelaide Electrical Contractors who pride ourselves on giving the best possible service.
Whether it is a small domestic electrical job or a large commercial project we are reliable and efficient throughout, providing a personal service in which we give you professional advice and no obligation quotes.
Our fully licensed Adelaide Electricians cater to all levels of electrical services and emergencies. Whether you require a commercial, industrial or an emergency electrician Fawcett Electrical have you covered.
At Fawcett Electrical, our commitment to customer service has enabled us to build our business mainly through word of mouth and customer recommendations.
Give us a call today on 1800 328 238. Our friendly staff are waiting to help you.
Get in touch with a local Adelaide electrician
Your trusted, licensed and insured residential & commercial electrical contractors, offering same-day emergency electricians and general electrician services.
Experience and Expertise:
At Fawcett Electrical, we pride ourselves on our extensive experience and expertise in the field of electrical services. Our team of electricians can handle any electrical project. From troubleshooting electrical issues to rewiring an entire building, we have the knowledge and skills to get the job done efficiently and safely.
Commitment to Safety:
Safety is our top priority. We strictly adhere to industry regulations and best practices to ensure the safety of our clients and our team. Our electricians are trained to identify potential hazards and implement effective safety measures during every project. Rest assured that when you choose us, you are choosing a company that values your safety above all else.
Timely and Reliable Service:
We understand the importance of a quick response when it comes to electrical issues. That's why we strive to provide prompt and reliable service to our customers. We respect your time and will arrive at your location on schedule, equipped with the necessary tools and expertise to address your electrical needs efficiently.
Customer Satisfaction:
At Fawcett Electrical, we believe in building lasting relationships with our clients. Our commitment to exceptional customer service means we go above and beyond to ensure your satisfaction. We listen to your concerns, provide transparent pricing, and work closely with you to deliver solutions that meet your expectations. Your happiness is our ultimate goal.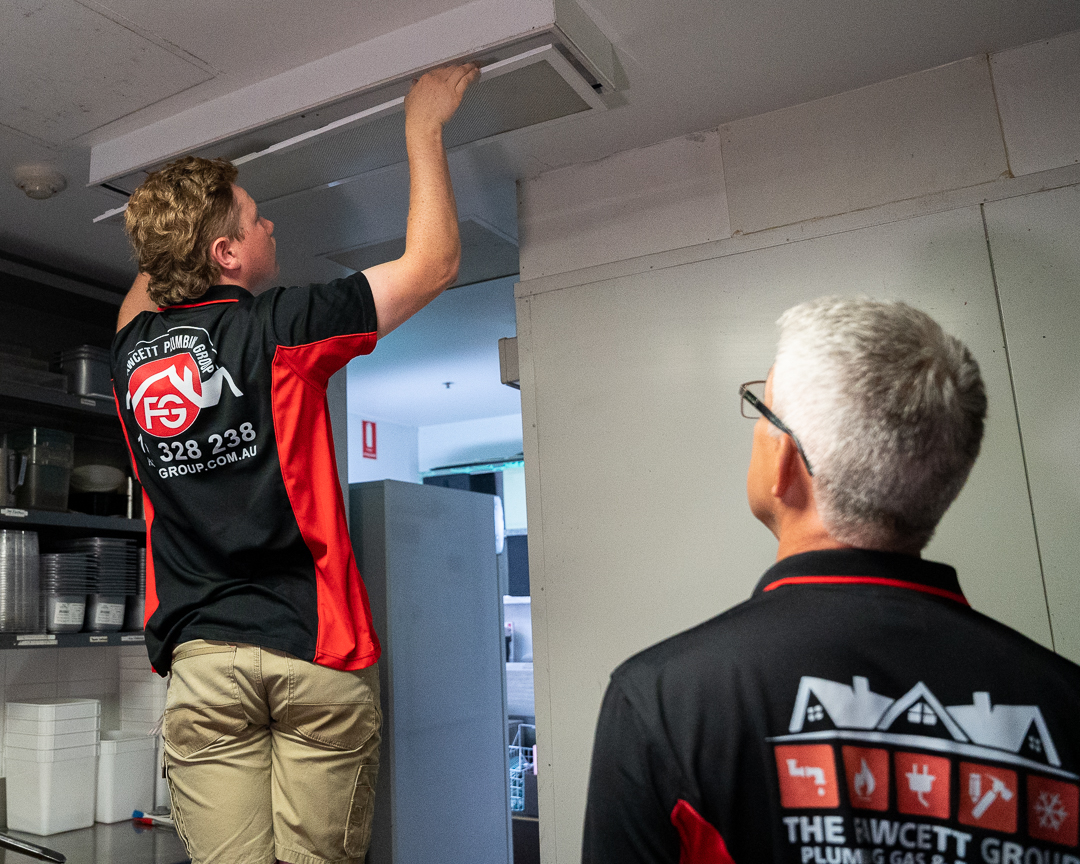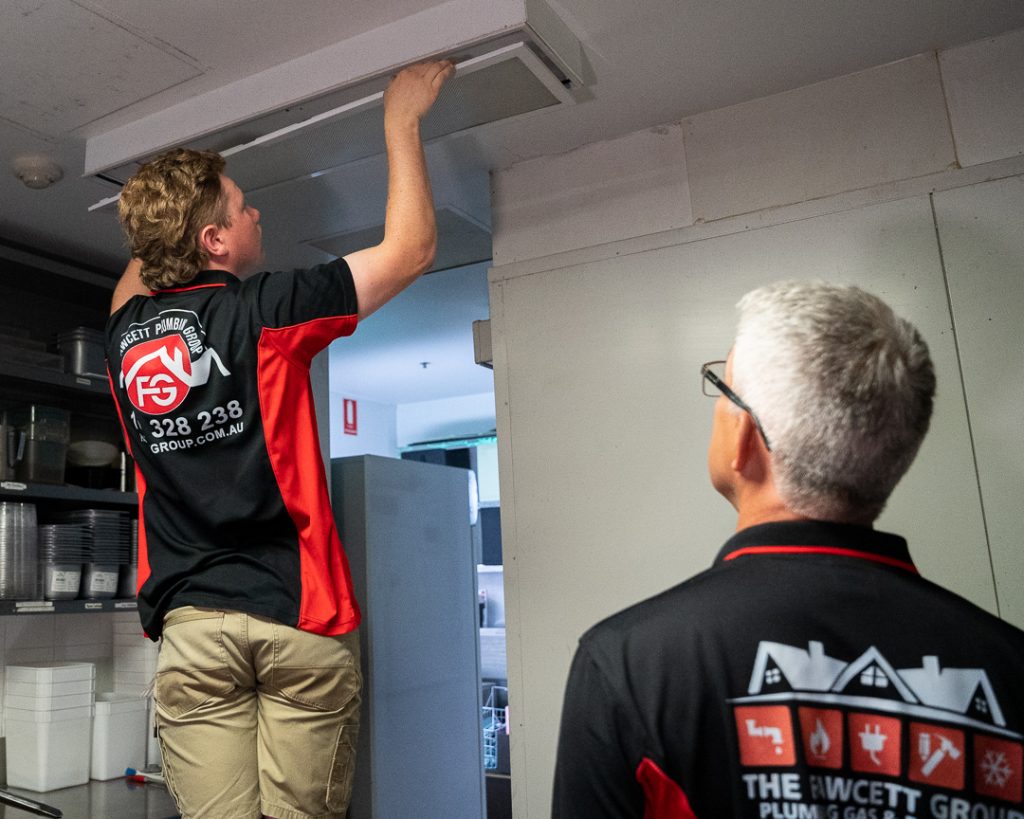 Fawcett Electrical specialise in:
Additional Lighting Outlets
Switchboard Replacement/Upgrades
Surge and Lightning Protection
Electric Hot Water Systems
Appliance Repairs and Installation
24 Hour Emergency Service
Safety Switch Installation
Get in touch with a local electrician in Adelaide now!
Your #1 Local Electrician in Adelaide
As a local electrical contractor in Adelaide, we offer all types of electrical services.
Our wide range of services include:
Bathroom Heater Installation
Bathroom heaters are what keep you and your bathroom toasty warm in winter. 
Our licensed electricians can add brand new wiring to your house.  With today's Smart Homes becoming the norm, or even whole house audio systems, call Fawcett Electrical and we can help.
Kitchen Appliance Installation
Fawcett Electrical can install any kitchen appliance that you need. We have the expertise and the knowledge to make sure that it's done correctly and safely.
Our licensed electricians specialise in all areas of lighting, LED maintenance, installation, and servicing.
General Electrical Diagnosis & Repair​
Fawcett Electrical technicians have the latest technological equipment to quickly recognise and diagnose issues and then repair.
24 Hour Emergency Electrician​
Our Electricians Adelaide are on-call 24/7 to handle any electrical emergency that may arise at any time of the day or night. 
Power Failure Restoration​
For a power outage or blackout, do you need an emergency electrician? Then look no further than Fawcett Electrical. Don't stress – it's no hassle for us to come and help you out!
Power surges can also be alarming and trigger a circuit breaker and cause your power to shut down. There are many possible reasons for a power surge that only a highly qualified electricians will be able to diagnose and rectify.  Call Fawcett Electrical today.
Fawcett Electrical can advise you on a home security plan to suit your needs and budget.
It is imperative that your smoke detectors are always operational! If they aren't working properly or just need updating, our team of qualified and licensed electricians will sort it for you quickly!
Every second counts when a fire breaks out and you don't want to be caught!  The quicker a fire is detected, the faster you and your family can get to safety and reduce the risk of injury and damage to your property. Our technicians are up to date with the latest technology and therefore can install the most appropriate fire alarm system for your home.
Get in touch with a local electrician in Adelaide now!
"I could not have been happier with Brayden and the service my Air Conditioner. He was courteous, thorough, an absolutely nice young man. I would not hesitate to recommend him - the Group - to anyone with a problem. I would certainly contact you again if I need to."
Margret Christie
South Australia
"Andy and Michael today, and Michael and Peter last week for the quotation, were outstanding in every way - punctual, courteous, thoughtful, efficient. I am very pleased with their work."
Don L.
South Australia
"A great job done by Peter and the guys. Resolved a long standing issue with our heater. Good stuff."
Anthony C.
South Australia
"After a storm caused a blackout to certain electrical components of our house, Fawcett Group were most helpful in coming out, fixing the problem and offering follow up solutions. A great job done by Peter, the electrician who came out."
Andrew
Adelaide, South Australia
Adelaide Electricians Near Me
Family owned and operated, we are a name you can trust to be the fastest and most reliable electrical services near you.